A UNIQUE kind of brokerage
Robbins Realty Group is a stellar team of experienced real estate brokers in West Linn, Wilsonville and surrounding areas, who believe in quality over quantity. We focus on delivering personal service to every client. RRG is founded on hard work, integrity and total commitment to our clients. Our top priorities are exceeding our clients' needs and offering an individualized real estate experience that runs as smoothly as possible. We find that with our boutique approach to real estate ~ our friends become our clients and our clients become our friends
We LOVE where we work and live
All of our team members and real estate brokers live in the areas we specialize in (West Linn, Lake Oswego, Tualatin and Wilsonville) and are involved in and part of the communities that you are considering. We can provide you excellent local information as you determine what you want and need in a home and community. We also have a wealth of knowledge about the housing trends, market, and values for the homes, neighborhood and communities you are considering. This is our advantage in specializing in our favorite place to live.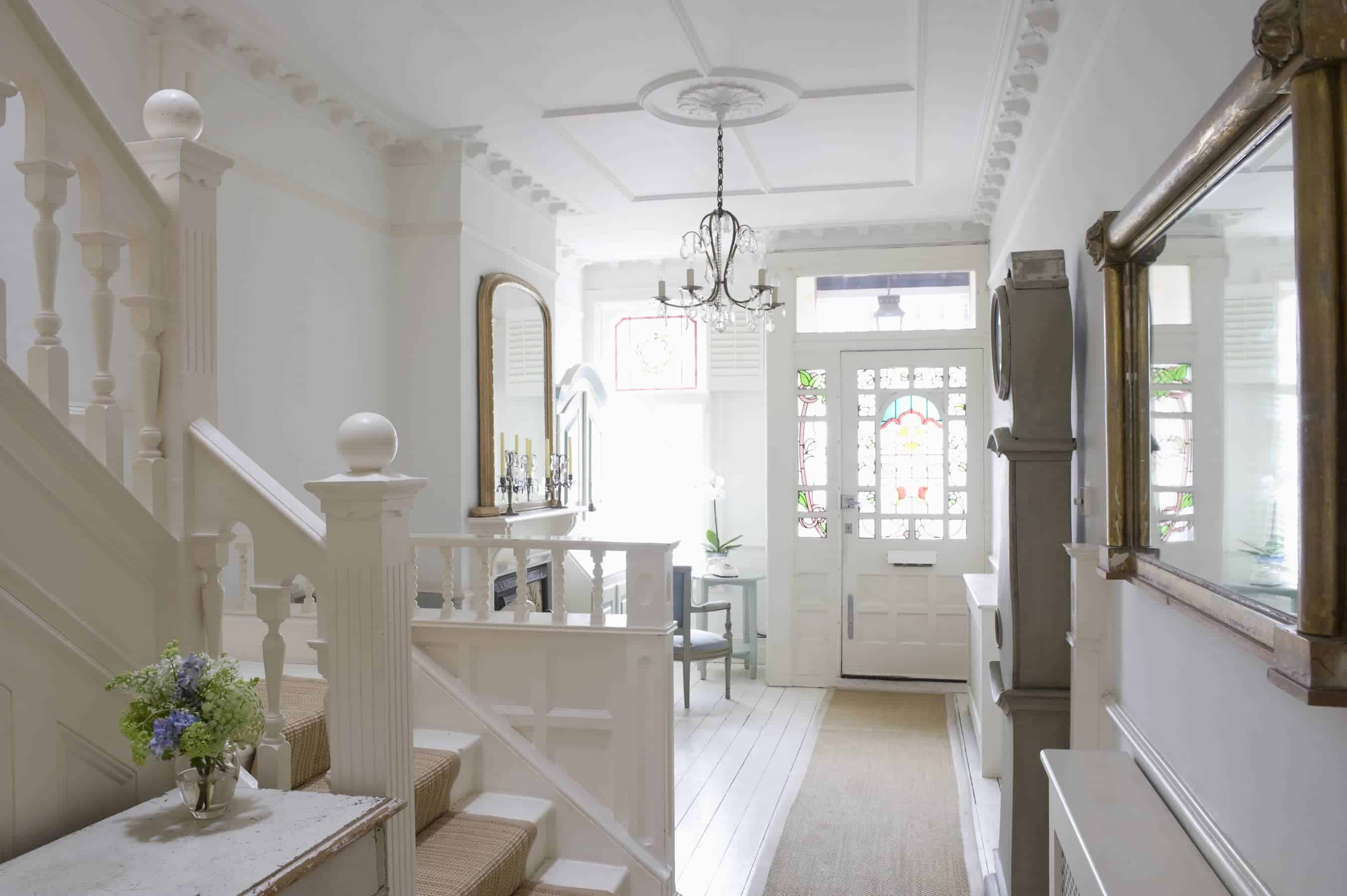 A customized experience for YOU
We don't believe in a "one size fits all" approach to real estate. Our team of real estate brokers will work to create a customized plan to fit your timeline, situation and desires.  This is part of our personalized approach. Your experience with Robbins Realty will be tailored to you, enjoyable and memorable. Afterall, we'll always remember working with you!
Robbins Realty provides the personalized and individual experience you deserve.
Meet our stellar team of real estate brokers that are ready to help you!
 Contact Us