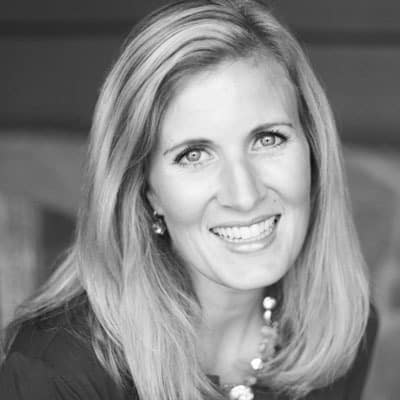 I'm Heather Robbins, owner of Robbins Realty Group.  I was raised in West Linn Oregon and I have a passion for my hometown.  After graduating from West Linn high school I earned a degree in marketing and business and have put those to use creating a brokerage focused on West Linn and the amazing communities that surround it.  I have 15+ years of experience buying and selling real estate right here, in my backyard.  I know this area!  I know the people, the schools, the parks, the neighborhoods and the HOMES.
Over the course of my career I have worked with a full spectrum of clientele–from first time home buyers to investors. If you are just starting to look or thinking about a purchase then you'll be in good hands.  Robbins Realty Group is a boutique brokerage that focuses on quality over quantity so you'll receive personalized service and individualize attention.  We have an incredible team of buyers agents who will focus just on YOU!  We will help you find your dream home, navigate the process and will always be available answer your questions.  If you are considering or ready to sell your home then I am your gal.  I know this area and this market.  I will help you determine the right time and price to make sure you get top dollar when you sell.  My marketing team will ensure that your listing gets the exposure it needs to sell and I will be available to you during the entire process.
My husband Dustin is a general contractor and together we make a great team!  We have spent many years buying and remodeling homes for resale.  We understand the cost and logistics of home updating.  I have the ability to see a "diamond in the rough" and to project future value on homes and properties.  If you are considering a home that needs a "new perspective" or are thinking about a real estate investment then I can help.
I have a passion for the West Linn area and the experience you'll want when looking to buy or sell here.   At RRG, our friends become our clients and our clients become our friends.  And, I'm pretty sure you're going to love that about us.